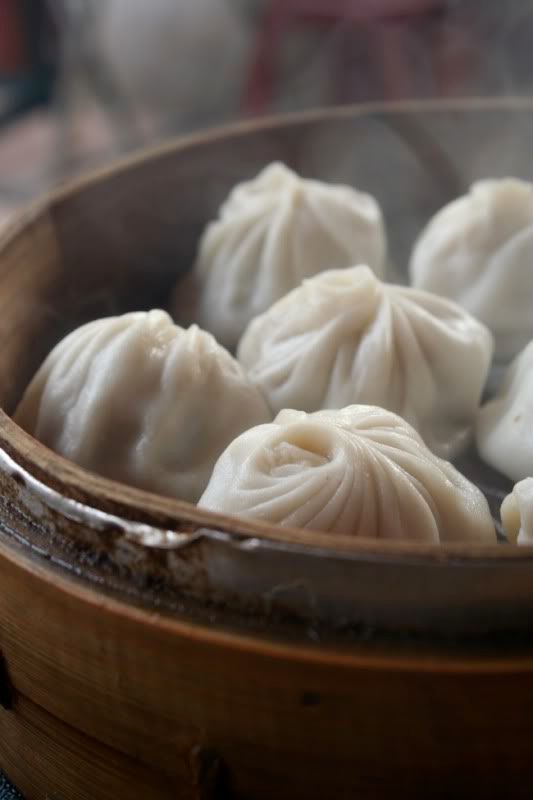 And in news related to my last entry, I have started a second blog:
Taiwan Famous.
It's going to be a Taiwan only blog, a journal devoted exclusively to my explorations in eating on this island. I'll be chronicling my journey here as I effort to eat and shop locally on the island, seek out interesting local dishes, and try to learn the basics of good Chinese cooking.
I will of course still be continuing writing here on PRIMITIVEculture-- I say continuing even though my entries over these last few months have been pretty sparse. But in a way, I think this blog split will give me some new energy on PRIMITIVEculture. As I prepared for our move to Taiwan, my thoughts on blogging were starting to get so muddled that I really couldn't even write an entry. I wanted to write about all the different foods here, but I didn't like the idea of PRIMITIVEculture getting bogged down with so many minute details about a single subject that, admittedly, not everyone would be interested in. So in the end, a split seemed the best idea. This blog can continue as a visual exploration of the world (including, but not limited to Taiwan), with a focus on style, food, design and photography. And the new blog's project will have a very singular focus, which I think will give it a lot of strength.
So I hope you'll join me for a meal
over there
, and still continue to travel with me
here
.