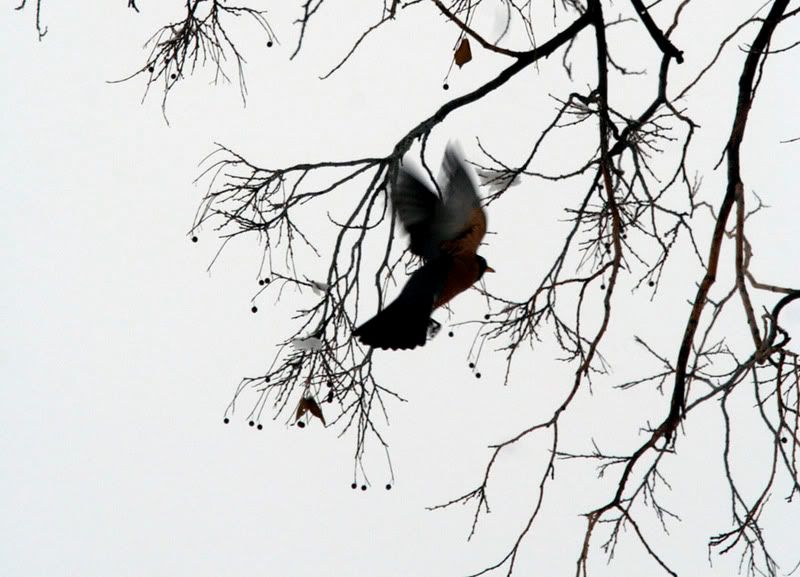 Growing up in New Mexico, I was accustomed to celebrating Christmas without any snow. Though it was always cold by late December, snow usually fell only a few times a year, rarely stuck, and melted quickly once it had settled on the ground; basically, statistics were against me having a white Christmas. The few rare holidays where we did actually have snow were thus all the more memorable.
Last year, we came absurdly close. I flew home from South Africa a week before Christmas: a long day and night of traveling that had began with an exhausting six hour delay at the Oliver Thambo airport in Johannesburg. After a rushed connection in Washington DC, I was almost stranded in Chicago with the news that the city of Albuquerque had been swallowed in a winter storm. Thankfully, our flight was granted clearance after only a two hour delay. I arrived in Albuquerque long after dark, to find my hometown blanketed in a sugary layer of pristine snow.
By the time Christmas arrived, however, most of the snow had melted- only shallow icy mounds remained, cowering in the shadows of houses and large trees. Christmas passed, and just before New Years another snow storm arrived- even bigger and more devastating than the first. Roads were blocked, businesses closed; I had never seen anything like it. Since our cars were encased in white cocoons on the driveway, we trudged out on foot, exploring the incredible white landscape of the city transformed.