Silverlake is one of the best Los Angeles neighborhoods for strolling around. There are cafes with amazing coffee, interesting independent shops and vintage outlets, and most importantly, lots and lots of beautiful people dressed amazingly well. It's a great area for people-watching and style spotting. We headed over yesterday for the Farmer's Market, where we picked up some delicious berries and heirloom vegetables, and kept an eye out for stylish locals.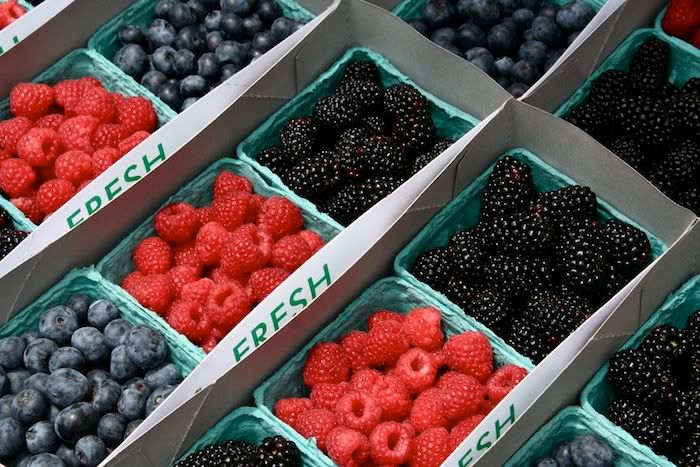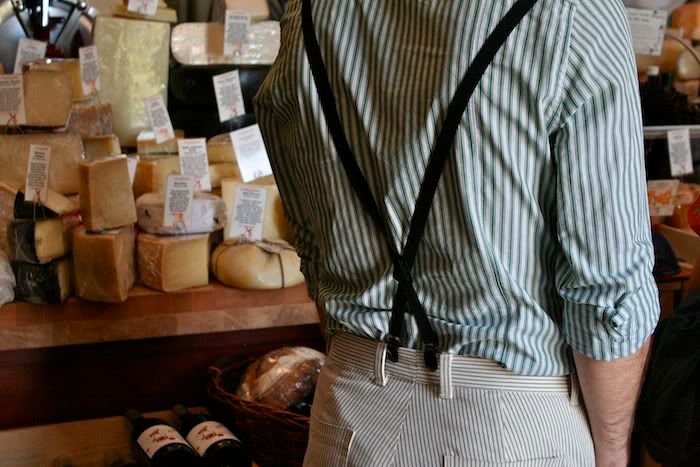 Sometimes, I can't stand how much great style everyone has.
It does help, at least, that one of the best dressed gents out was my husband.