A lot can change in six months.
In January, we gave up our sedate life in beautiful, sun-soaked Cape Town.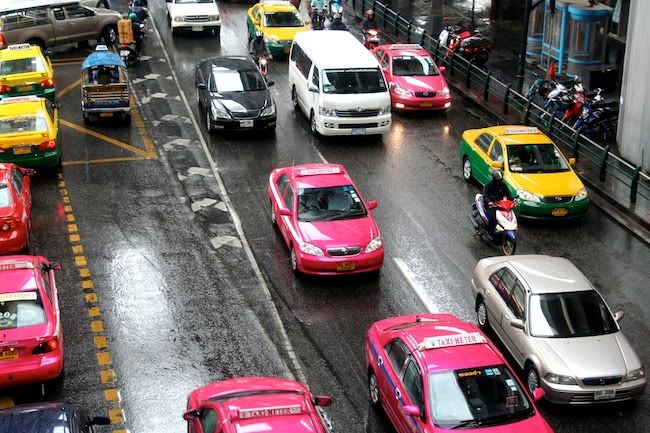 We crossed the Indian Ocean for a shopping trip on the steamy streets of Bangkok.
Then continued on to spend a winter month in Taiwan.
On our way out of Asia, we detoured through Malaysia, for a strange few days in the dense jungles of Borneo.
And swung by the peninsula, for a few days of good eating and old wreck gazing in Melaka.
In South Africa, we found ourselves in a different wilderness, on a stay in Kruger National Park.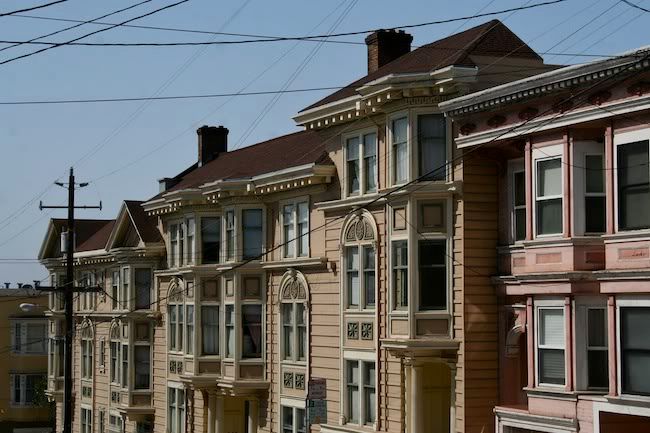 Then returned to the US, where we found that we very much love the charming city of San Francisco.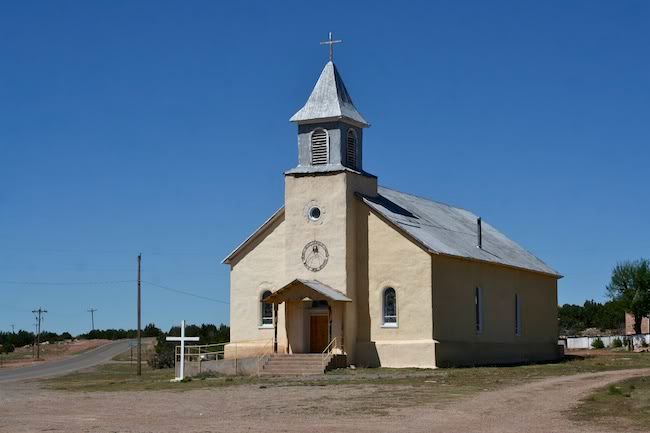 From there, we stayed awhile in New Mexico, where we enjoyed quiet spaces, small towns, and spicy food.
Upon leaving, we passed through Southern Utah, a surreal nature-scape of red cliffs, barren deserts, and shaded forests.
And, finally, we arrived in Los Angeles, the greatest city on earth, a feeling which even the last six months around the world had not dissuaded me from feeling.
We'll only be here for a few days before we leave again, but it's nice to be reminded that such a city exists.