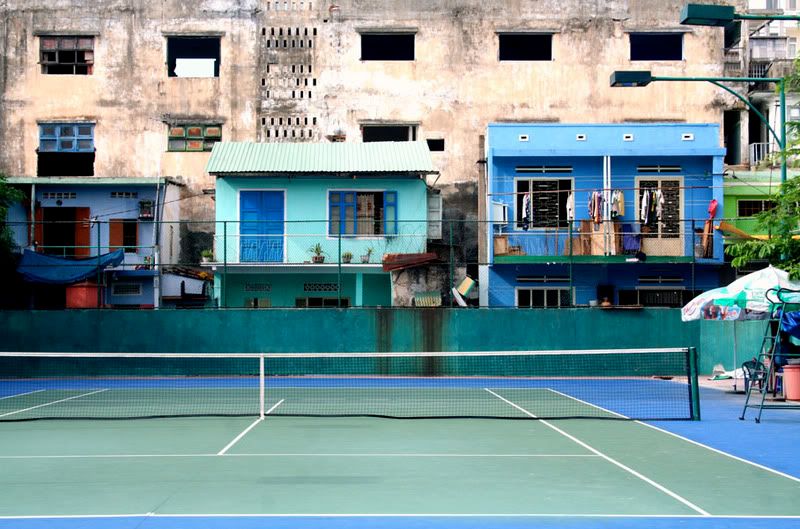 An hour and a half after leaving Bangkok's Suvarnabhumi Airport, our tiny plane touched in Vietnam. We arrived in Danang, our gateway to central Vietnam, and the city where we would begin the next phase of our travels.
Though it's Vietnam's fourth largest city, the leafy avenues move at a sluggish, leisurely pace. Since Bordeaux and I had previously spent most of our time in Hanoi and Saigon, it was strange to see a Vietnamese city that wasn't constantly swirling with activity.
Thankfully, even though we were somewhere new, there were a few comfortingly familiar sights (and flavors) to remind us of why we'd come. More on that coming soon, of course...