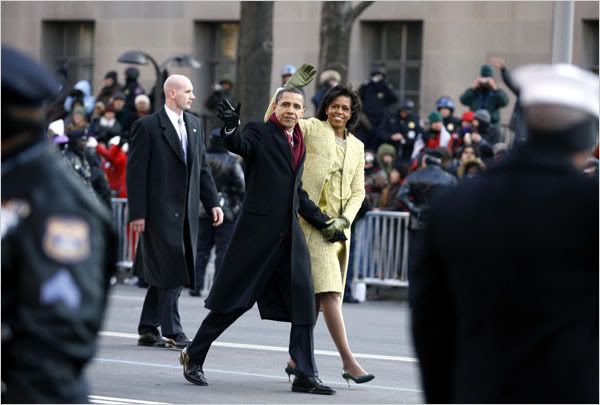 In early November, Bordeaux and I passed through Penang on a visa-run from Thailand. While shopping for breakfast in a neighborhood market, we were chatted up a friendly pastry seller. 'Where are you from?', he asked. The US, I answered. 'Oh!', he responded with more excitement than I was used to, and he raised a thumbs up. 'Obama!' It was the first time in my adult life that someone had mentioned my president, and I hadn't felt a pang of guilt and embarrassment.
The experience of being an American abroad is unusual. On one hand, it would be assumed that by living outside the country, I was renouncing my home country in some way. Yet once I've left its borders, my American-ness becomes pronounced, something I'm forced to wear. I'm introduced as being from America, silently feeling accountable for its misdeeds and mistakes. Upon telling a kid in Syria that I was an American, he responded by imitating the sound of a bomber jet. If I wanted to avoid being 'the American', I would remain in America.
But really, I don't want to avoid being American. I love my country. It's only in the past eight years that I've been made to feel as though I was somehow inherently anti-American: for being on the political left, for not wearing a flag-pin, for not supporting the war, for supporting immigration rights, for not being a Christian, for being a gay man who would like the right to be able to get married in my own country.
So I'm thrilled to start today with a new president, a new administration, and hope for a change that will course through the entire country. I hope we will no longer be a people ruled by fear and hatred, but motivated instead by fairness and equality. And no, I won't be staying in the US to enjoy the new administraion-- but I'll be very proud to be the American abroad.
Photographs taken from the NY Times. And be sure to check out
Pret a Voyager
's on-the-ground photos of the event; you can really feel the excitement of the day.