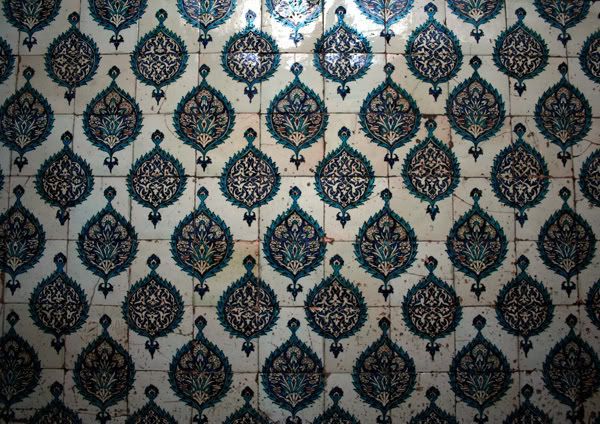 In response to a
recent entry
, I received the suggestion that I should move to Istanbul. Though my plan is to stay in Southeast Asia for the immediate future, the idea is pretty tempting. One of the things I liked most about Istanbul was the distinctive sense of style that seemed to permeate the entire city. It wasn't just in the ornate decor of the Topkapi palace's harem, however. It was present in the city's everyday objects and spaces....
... from the jade green interiors of the commuter trains...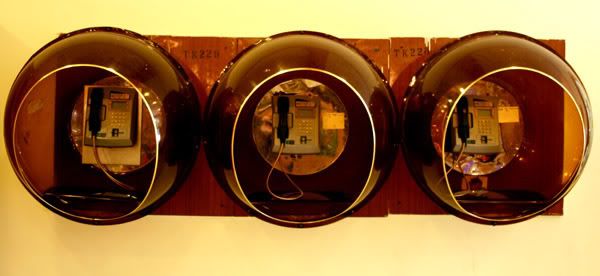 .... to the retro public pay-phones...
... to delicately painted alley walls.
*For more Istanbul style, check out
these glamorous shots
over at 'From the Faraway, Nearby.' It'll have you buying a ticket to Ataturk International.