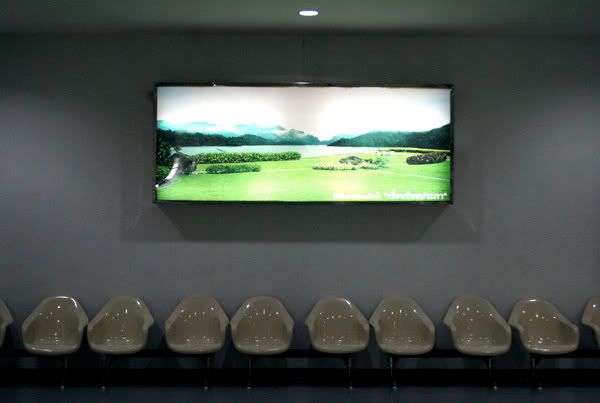 We're getting used to living out of our backpacks.
In April, Bordeaux and I gave notice at work, and as of May 11, we left our jobs as English teachers in Bangkok. We decided to leave our jobs for a variety of reasons, but I think our decision reflected a desire to make some changes in our lifestyle. We were living in one of the most amazing cities in one of the most incredible regions of the world, and yet we were spending most of our time in an environment that we didn't like.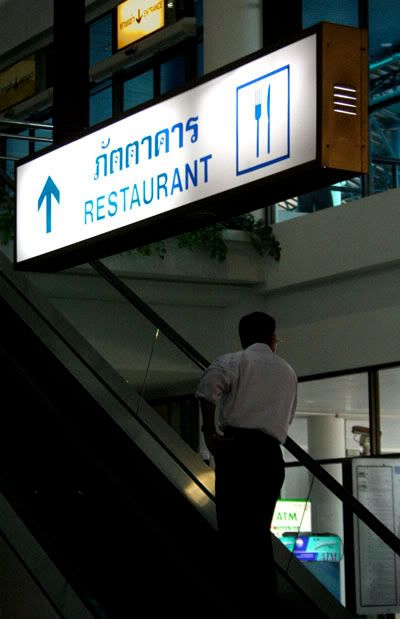 Surprisingly, we've been far busier since we left work. We've both had family visit, we've travelled around Thailand to Sangkhlaburi, Khao Sok, Krabi, and Ko Samet, crossed the border to Cambodia, and we've been swamped in work as we try to piece together a living from freelance writing, tutoring, and travel research.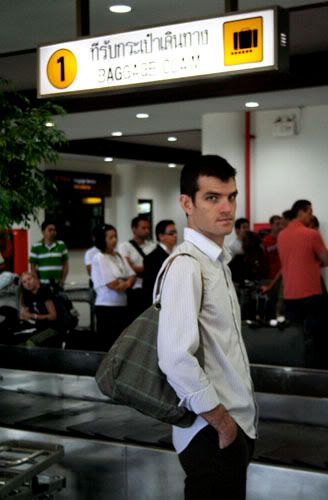 And it seems to continue from here. Currently on the agenda for the future is spending July and August teaching in Taiwan. Once that is over, we need to decide how long we want to stay in Thailand, and where we want to go next. As much as I am tempted to return to Los Angeles or Cape Town (or to try a new part of the world), I still feel there's so much I want to see and do in Southeast Asia that I'm not ready to leave yet.