Any trip I take around the world would ideally include a layover in my beloved Los Angeles. Thankfully I will have a place to crash when I make it back there, but that doesn't mean I can't imagine an escape to one of these retro lodges. In some ways, their diverse styles evoke different eras, different facets of Hollywood...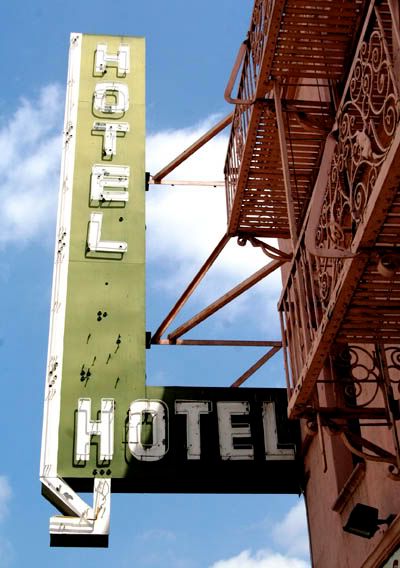 ...from the aged and slightly worn hotels of the city's early years, where one can picture a struggling writer trying to polish a script...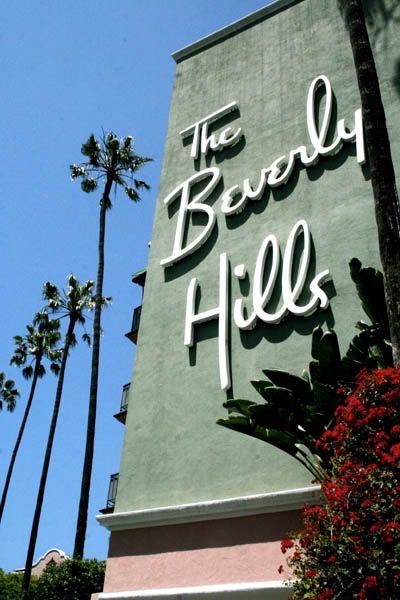 ...to the iconic and glamorous playgrounds of its golden age, where starlets sat poolside, and producers met over coffee in the Fountain Room...
...to the fantastically glitzy motor lodges of the space-age '50s, where sun-seekers ended their trip along Route 66.